MW-Skins is a design focused facade consulting studio based in New York City.
Our practice is founded on more than a decade's worth of experience in providing solutions for high-end projects in one of the most dynamic markets in the world. MW-Skins is led by Founding Principal Markus Wilmers, a facade designer and architect with expertise in high performance building enclosures. His global portfolio of built work comprises of new and innovative material strategies for energy efficiency
 

and envelope strategies for challenging architectural forms and give weight to the aesthetics and character of a building.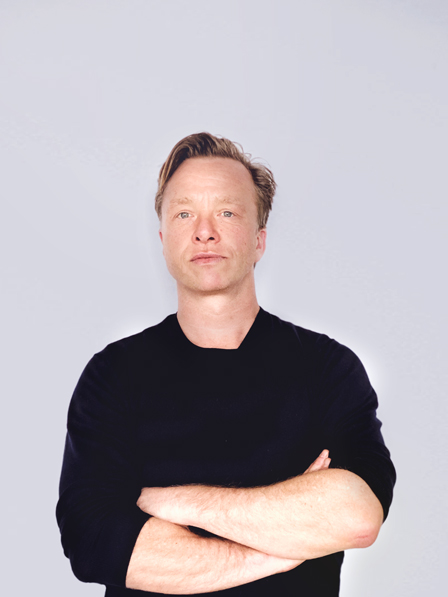 Markus Wilmers, Principal
Prior to founding MW-Skins in 2019, Markus Wilmers led the facade consulting division as Principal at Laufs Engineering Design (LED) in New York City. Based in New York City since 2008, Wilmers has also held positions as Senior Facade Designer with BuroHappold Engineering and Werner Sobek. In his native Germany, Wilmers was project architect first with Massimilano Fuksas in Frankfurt, followed by Graft Architects in Berlin. He holds the degree of Diplom-Ingenieur (Master of Science) in Architecture from the University of Applied Sciences in Aachen, Germany. Since 2013, Markus has been an Assistant Professor in Building Enclosure Systems with the School of Architecture at Pratt Institute in Brooklyn, New York.
Konrad Remiszewski, Senior Façade Designer
Konrad is a Senior Designer that has worked on many sides of the AEC industry including façade design, architectural design, and fabrication design. He has always had the desire to stay up-to-date with technological advances and often draws inspiration from biomorphic architecture. He believes that sustainability is a goal we should always try to incorporate into all facets of our work, so that everyone involved is able to profit from this directly/indirectly. In his leisure time, he enjoys biking/hiking at various spots across the US & Canada. His lifestyle brand Kasper Krew has designed streetwear apparel, 3D prints, and contemporary furniture, all with an aesthetic uniformly grounded in futuristic urban design.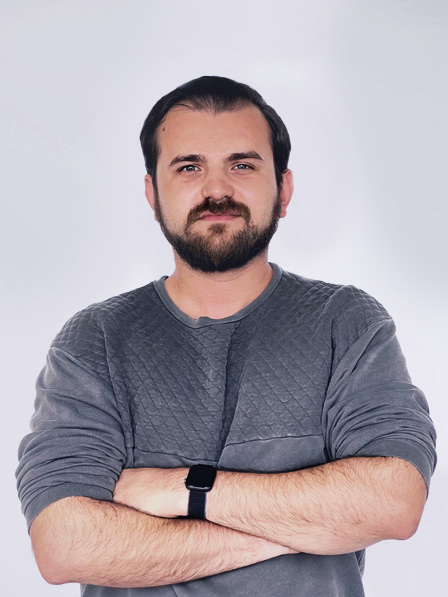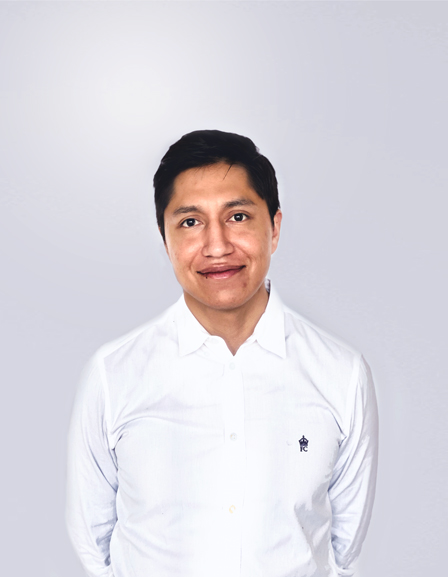 Luis Chacha, Façade Designer
Luis is a Façade Designer who collaborates with our internal team and our clients to develop details and perform material research. Prior to joining the team, he worked as an architectural designer with the firm Body Lawson Architects and Planners on all phases of the design/build process. While an architectural designer he was constantly aware of the need to design buildings, seeing the facade as the primary place to tackle this endeavor. Luis's other passions include learning about current global needs and issues and current methods that address these matters.
Dax Masiglat, Façade Designer
Dax is a Façade Designer with architectural experience working in the healthcare and commercial space. Before joining MW-Skins, she worked at NELSON Worldwide as part of the tenant and landlord studio. She holds a Master of Architecture from the City College of New York. She aims to explore and learn old/new building technologies to develop well-informed design solutions on all her projects. She has a dog named Daisy, who equally loves to eat, hike, and travel.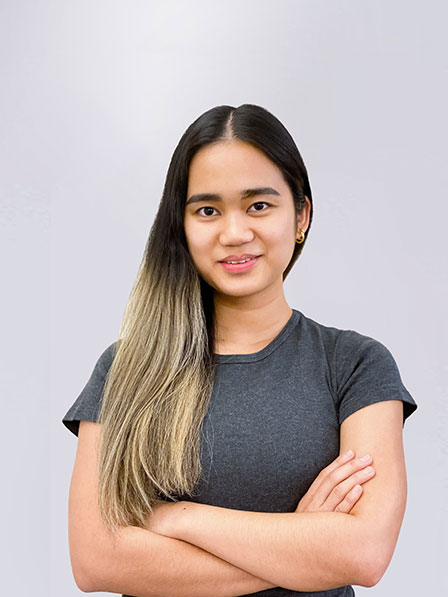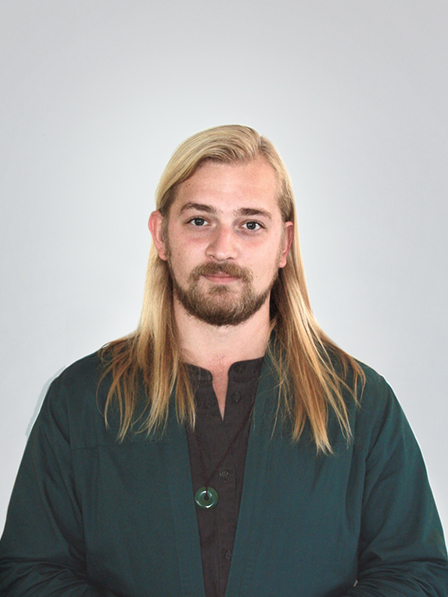 Patryk Chin Hing-Michaluk, Façade Designer
Patryk Chin Hing-Michaluk is a Façade Designer with a Bachelor's degree in Architectural Technologies. Patryk previously worked for a boutique architecture firm in Manhattan, where he supported clients' visions from design conceptualization and material sourcing to final build. He also draws from a decade of experience in the electrical field, both as an electrician and project supervisor. Patryk's interests include exploring sustainable design innovations in our ever-changing climate and applying it to everyday life.
Sasha Chepanova, Façade Designer
Sasha is a Façade Designer with a background in façade safety and luxury store planning. She holds a Master of Architecture degree from the City College of New York and a Bachelor of Arts in applied linguistics and intercultural communications from The National Institute of Science and Technology (MISiS) At every step of her career, both in linguistic and in design domains, she has always enjoyed teaching and found herself in the role of a mediator and counselor. In her past projects, Sasha sourced a lot of inspiration from her prior experiences in the fashion industry and values the inherent aesthetical aspects. Façade design fascinates her as it combines creativity with engineering as a powerful tool to enhance the visual, cultural, and resilient character of a city. In her free time she enjoys making pancakes, watching cooking shows in foreign languages and doing yoga.