Under construction!
Full Website launch will follow soon….. Stay tuned
Markus Wilmers 
Founding Principal
1 Whitehall Street/Floor 14
New York/ NY 10004
Phone: +1 718 559 2221
Mail: markus@mw-skins.com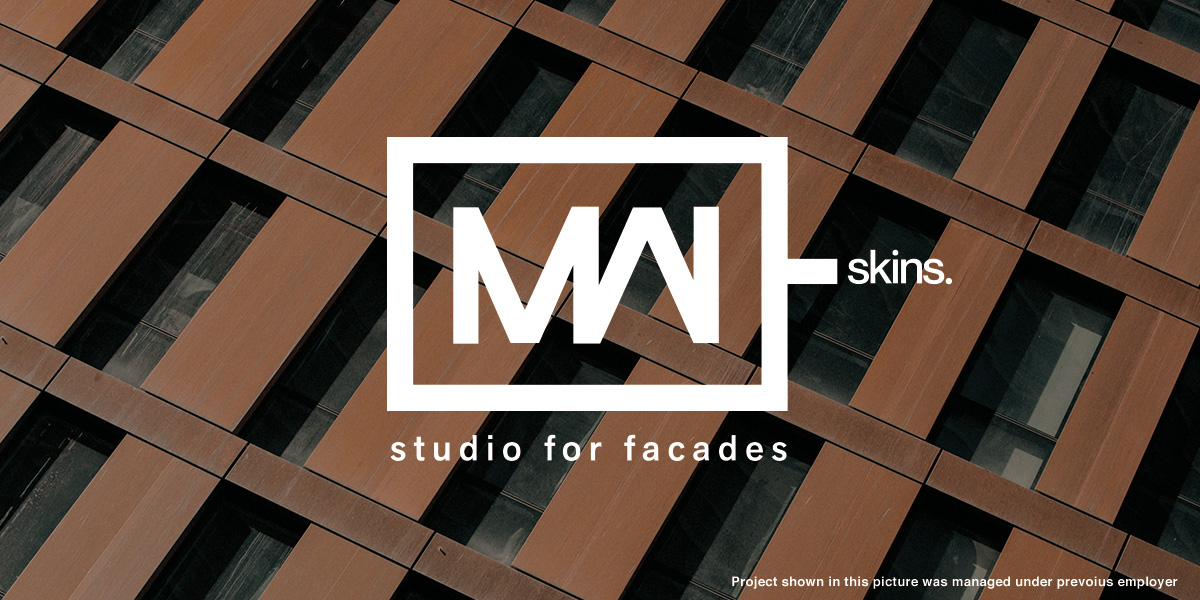 MW-skins LLC is a team of Architects and Engineers, specialized in Facade design and consulting. We are currently expanding our team and looking for creative minds with a strong technical understanding
and a minimum of 2 years of experience. 
We currently work on a variety of projects in all phases and scales, from Schematic Design through Construction Administration.
Applicants should have a strong technical understanding as well as a degree in either Architecture or Engineering. Applicants must have excellent knowledge of AutoCAD, Rhino, Revit and Code requirements.
Qualifications include:
Education in architecture, structural engineering, industrial design, or construction

Minimum 

2 years experience specifically as a Façade designer or engineer.
2D drafting in CAD; 3D in Rhino, Revit, AutoCad.
Excellent communications skills (both written and verbal)
Organizational skills.
Please send your CV and work samples directly to: markus@mw-skins.com
Should you have further questions, dont hesitate to call is directly. # 718 559 2221
We look forward hearing from you.